All the products of the "Greek Pony Farm" are under the strictest principles
and the constant supervision of the Nikolakopoulos Family
at every production stage.
We monitor constantly the cultivation
with the help of our ponies and the everyday care of the trees and the soil
as well as the choice of the picking up time,
the direct processing of the standardization and storage conditions.
Our co-operators are selected following the same criteria
and essentially they are part of our family for years and years.
The traditional principles of many generations of dedicated farmers
are coupled with the modern "know-how" and state of the art.
You will feel all this in the rich, fruity taste
on every drop of our premium extra virgin olive oil,
in every olive that you taste with unique aromas.
Extra Virgin Olive Oil
Our extra virgin olive oil is of high quality produced using an unadulterated production process.
Picking
Our olive picking aims at producing a high quality extra virgin olive oil.
Authentic Taste
The taste, the aroma and the natural characteristics of our extra virgin olive oil are preserved intact.
Organic Farming
We also produce ultra-quality organic extra virgin olive oil using techniques and materials that are environmentally friendly.
All the "Greek Pony Farm" products fulfil
the strict standards of selection and certification
of Greek and International organizations,
receiving continuously the highest prizes.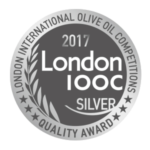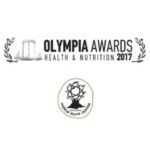 "The olive tree is the richest gift of heaven"
Address

Rodia Village, Κυπαρισσία
24500 Trifylia, Messinia Greece